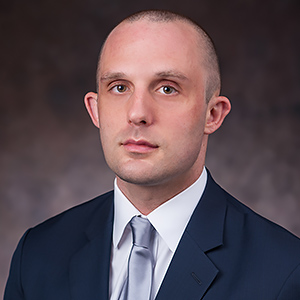 I study the politics of authoritarian regimes with a specific focus on elite power struggles, civil-military relations, and grand strategy. My philosophy as a scholar is to select topics based on the widest gap between the under-utilization of available documents and their theoretical and empirical importance, extract broader lessons, and use those lessons to help us to understand three nations of crucial geopolitical importance – Russia, China, and North Korea. My research agenda draws upon comparative politics, international relations, security studies, and history to ask big questions about the long-term political trajectories of these three states. In particular, I am interested in how leaders in those countries create security against threats from within the elite, their own people, and other states.
I am an assistant professor at the School of International Service at American University in Washington and a Global Fellow at the Wilson Center. Previously, I was a Stanton Nuclear Security Fellow at the Council on Foreign Relations, Postdoctoral Fellow at Princeton-Harvard's China and the World Program, a Postdoctoral (and Predoctoral) Fellow at Stanford's Center for International Security and Cooperation (CISAC), a Predoctoral Fellow at George Washington University's Institute for Security and Conflict Studies, an IREX scholar affiliated with the Higher School of Economics in Moscow, a Fulbright Scholar at Fudan University in Shanghai, and a research associate at the Council on Foreign Relations. My research has also been supported by the Stanford Center on International Conflict and Negotiation, MIT's Center for International Studies, MIT International Science and Technology Initiatives, the Critical Language Scholarship program, and FLAS.  
You can also check out my recent pieces for Foreign Policy, H-Diplo, Brookings, China Perspectives, Washington Post's Monkey Cage, War on the Rocks and The Diplomat.
You can see some of my media appearances in the Washington Post, Wall Street Journal, Financial Times, New York Times, and Telegraph. I've also appeared on Mingjing and Voice of American (in Chinese, as 唐志学)
Follow me on Twitter: @JosephTorigian.